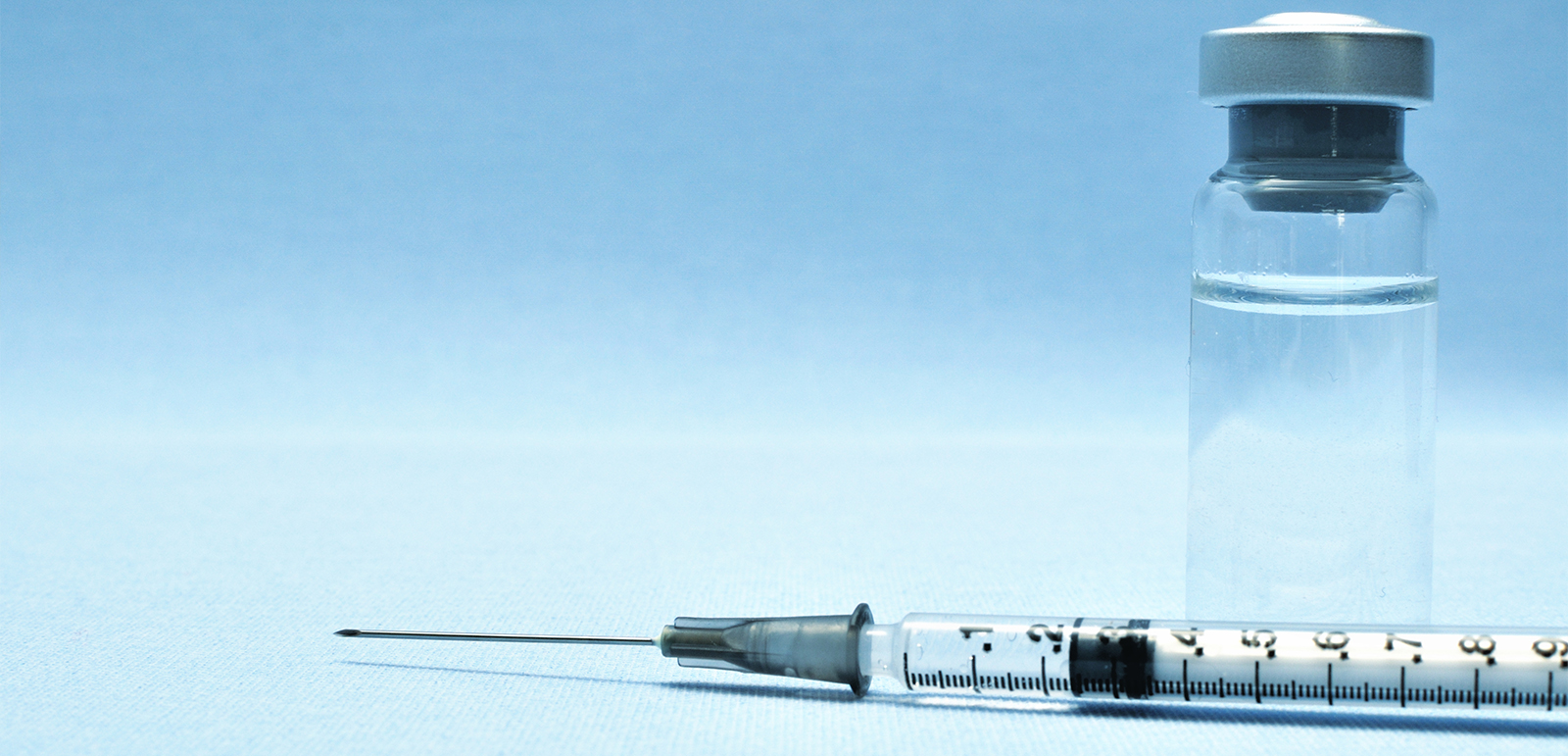 All staff have passed their most recent gown qualifications. No Out Of Specification or Alert counts were notified.
Our new web site is undergoing construction. Kit and the team and working tirelessly to get it online soon. Please watch this space.
Our New Twitter account has been launched. Drop a tweet today let us know whats happening in your world!